Some time ago word leaked out from Raleigh HQ about a make-over on the popular Raleigh Centros electric bike range. We weren't sure what Raleigh could do to build on this already impressive model, but it's now here, and it's brilliant.
The all new Raleigh Centros ebike uses a new frame, new super quiet Bosch motor and an all new display. It comes fully equipped out of the box with everything you need…
Mudguards
Intregrated lights
Kickstand
And thanks to it's very clever brain it goes further and faster than almost any other ebike in it's price range.
The Raleigh Centros comes in mens (cross bar), womans (step) and an internally geared model, which uses a Shimano Nexus rear hub.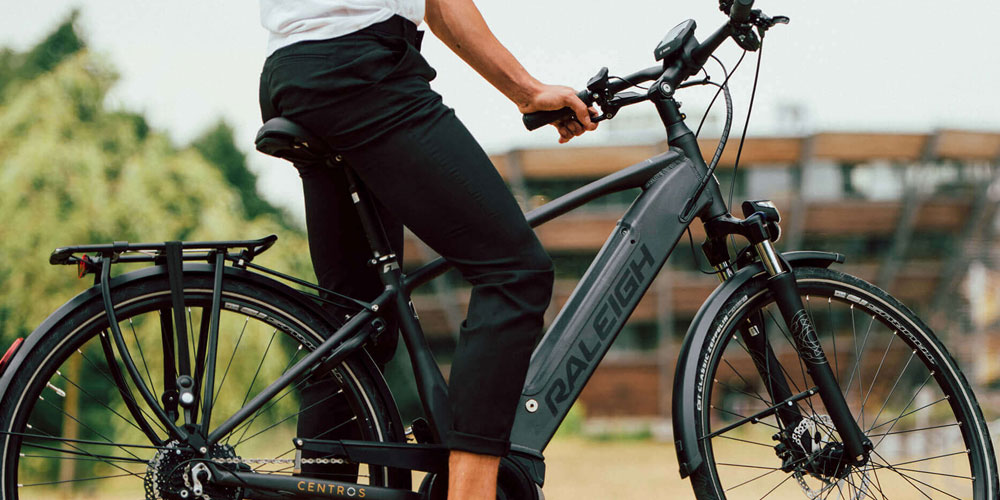 GO BACK