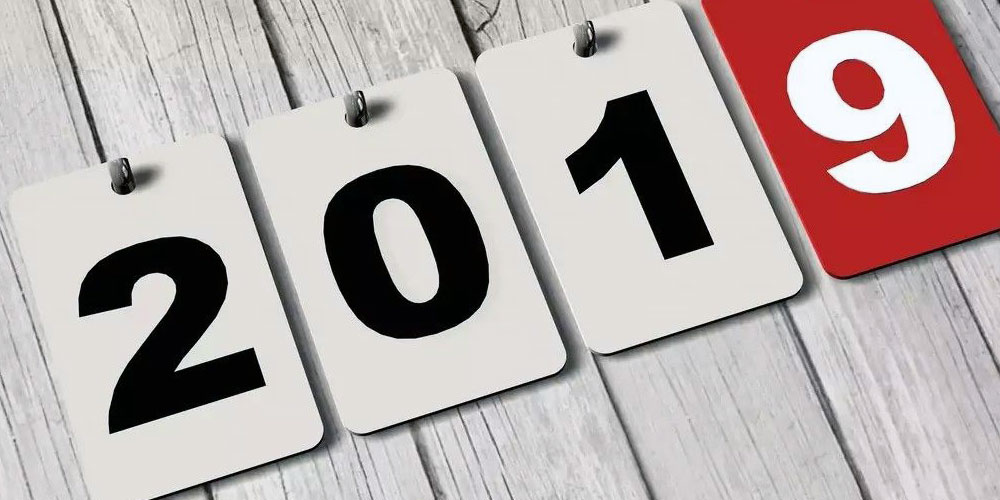 We've all been there: On Dec 31st you promised that 2019 would be the year you lose that extra bit of weight and get fit by doing lots of additional "fitness" stuff, like hitting the gym, regularly going swimming, long walks etc. It's now ten days later, and your goals are already looking unattainable.
You're not alone. The simple fact is that in today's world fitting additional "fitness" task, that we might not otherwise enjoy, into your routine is hard. So stop beating yourself up and instead of setting unattainable goals to get you fit, change a couple of habits and get fit in the process like using a bike for the odd trip instead of the car.
Fact is, most car journeys are under two miles, a distance easily covered by bike.
"But I'm not fit enough to start riding"? You say. Never fear, you can now get some awesome assistance to get you going in the shape of an electric bike.
eBikes are not like motorbikes; they will not do all the work. Instead they "assist" you: They will make the hard work easier.
At the touch of a button you get a power boost to help you get up that hill, or up to speed or to simply take a rest but still keep moving forward.
Using an ebike even the most unfit can start cycling without killing themselves or ending up at their destination hot, sweaty and broken.
Sound interesting? Then why not try one first? At Peak eBikes we have a large fleet of ebikes available for hire, and because we're right on the Monsal Trail there is a ready-made cycle path right outside the door, so no cars or roads!
Call in for a chat and a tryout.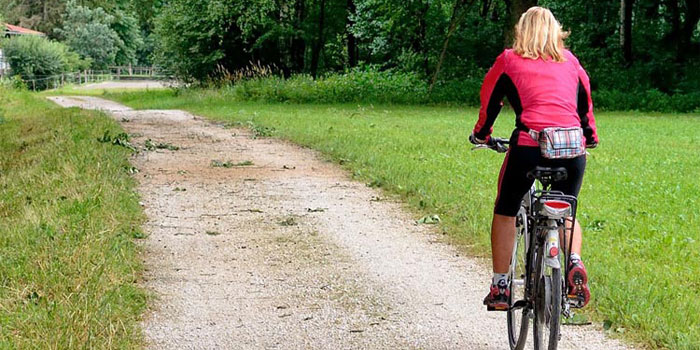 GO BACK